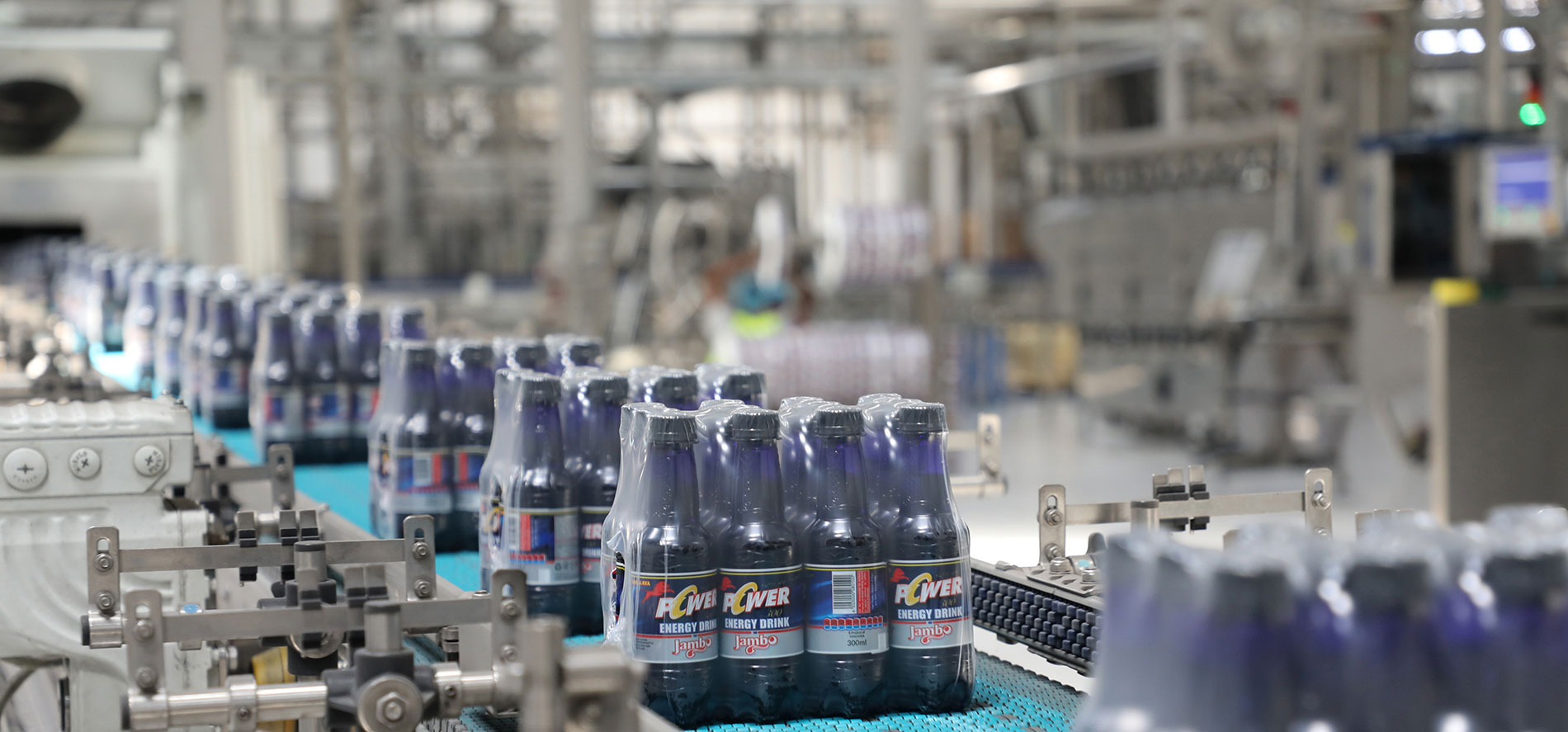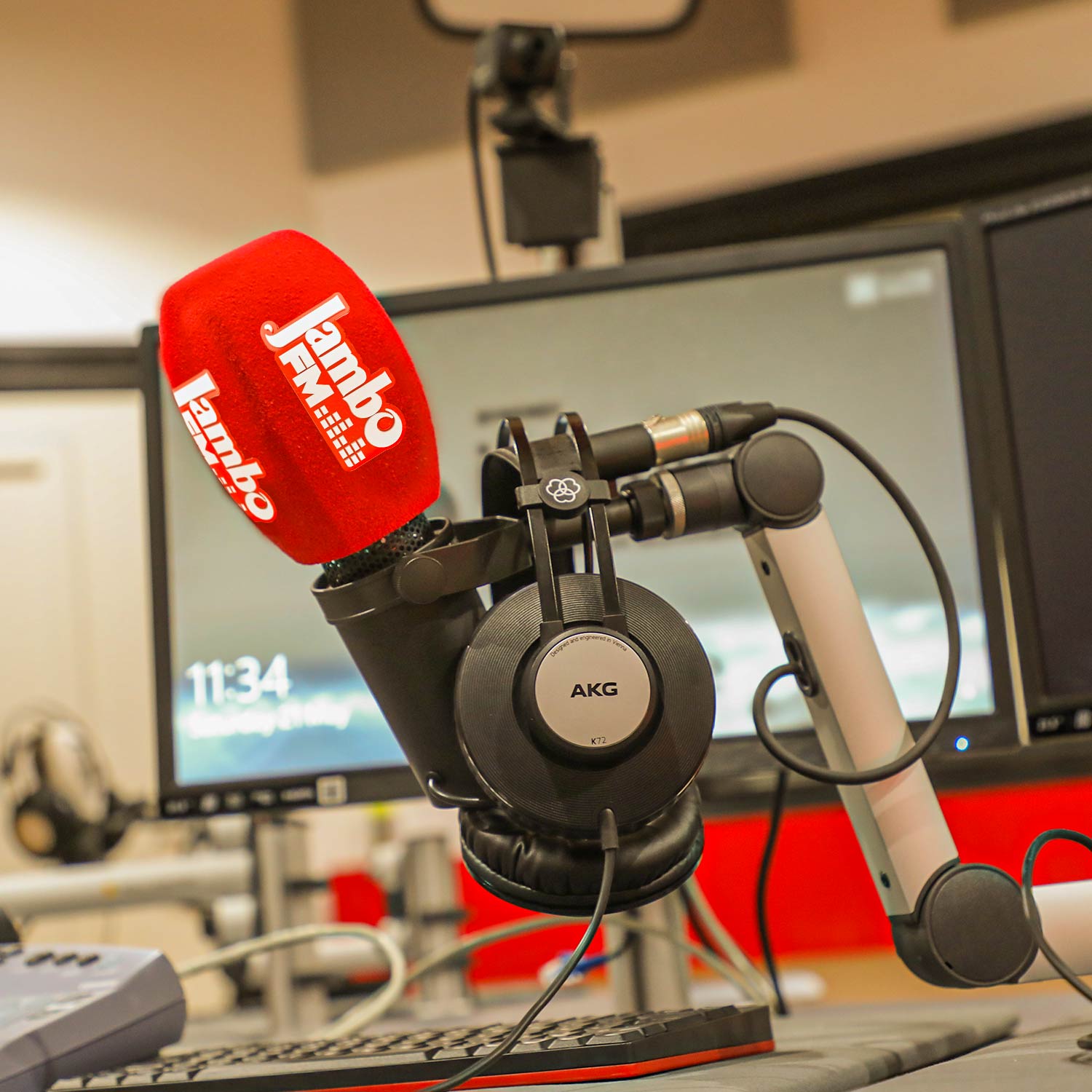 From Cotton
To Food Products
Jambo Group was conceived in 1998 by Mr. Salum Khamis Salum. He set out with the humble intentions to work as a small trading business in the cotton sector, engaging in cotton purchasing and ginning, oil refining and cotton lint bale exports. After observing an opportunity in the market and the needs of the common mwananchi, Jambo Food Products was born and the business has subsequently expanded into a wide range of products & sectors. The constituent companies are, Jambo Oil Mills & Ginneries, Jambo Food Products Ltd, Jambo Transport, Jambo Petroleum, and most recently, Jambo Media.
Quality Control
Consistency

Integrity
Accountability
Passion
Proffesionalism
To Provide our clients and consumers with dependable, high-quality goods and services.
Our distinctive high-tech manufacturing method, along with ongoing investments in both people and technology, guarantees that our products will satisfy the demands of our customer base with premium value-added goods for both the domestic and international markets. 
We strive to be the industry leader in all of our endeavors, both domestically and abroad. From the food industry, oil refineries, ginneries, petroleum, media, and transportation, we aim for consistent progress and growth.
The Group operates across East and Central Africa with a with a mission to supply quality products that will improve the quality of life of the communities we operate in.
We've established a portfolio of drinks that are best positioned to grow in an ever-changing marketplace.
We deliver through people, and are committed to support each other as one big family.